HUSQVARNA 151138/180552/189424/185572/532180552 Wheel 2 pack For SELF PROPELLED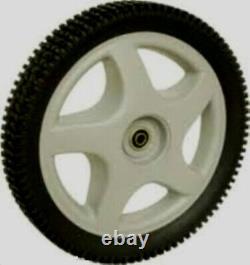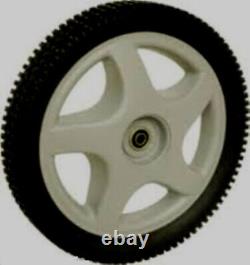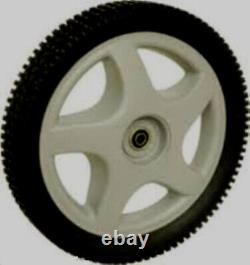 WHEEL ASSEMBLY 2EA 151138/180552/189424/185572/ 532180552 FITS SOME AYP CRAFTSMAN HUSQVARNA HOP UNITS CONSULT A MANUAL FOR CORRECT FIT. THIS LISTING IS FOR 2 WHEELS ORDER AS ONE/ Genuine OEM part color may vary from mfg.
14x2 PR RAD II SILVER / for self propelled mowers/ subs to 532180552. PICTURES ARE FOR REPRESENTATIVE PURPOSE ONLY/SHADES AND SHAPE MAY VARY OF ACTUAL ITEMS BUT ARE GENUINE PARTS.