Toro Super Recycler 21 in. 190 cc Gas Self-Propelled Lawn Mower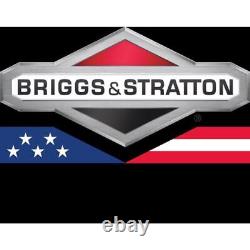 The Super Recycler delivers the perfect cut every time, while nourishing your lawn to provide a rich, green cut that landscape pros relish. Fertilize your lawn while you mow with the Toro Super Recycler Cutting System. Our top of the line dual blade accelerators, deliver samurai sword sharpness, combined with under deck wedges to shave down clippings into an ultra fine mulch, adding nutrients, Lawn Vitamins, back into your lawn. Married with Vortex Technology and the commercial grade Bagging Tunnel, Toro has enhanced the process of moving clippings around sending them further back into the mulching bag so you empty less often. Simply put, it is the perfect expression of lawn mowing mulching or bagging.
When you are done simply fold, lock and store your Toro anywhere in your garage or shed. Rear Wheel Size: 10 in. Maximum Cutting Height: 4 in.
Minimum Cutting Height: 1 in. Number of Blades: 1 blade. Front Wheel Size: 8 in. Engine Brand: Briggs & Stratton.
Bagger Capacity: 1.8 bushels. Blade Design: Dual-Blade with Accelerator. Blade Tip Speed: 16949 ft/min.
Engine Gross Torque: 8.75 ft-lb. Fuel Capacity: 0.2 gal. Handle Type: SmartStow, 1-Piece, Adjustable Height. Height of Cut Adjustment: 4-Point. Should you need to cancel an order please do so right away.